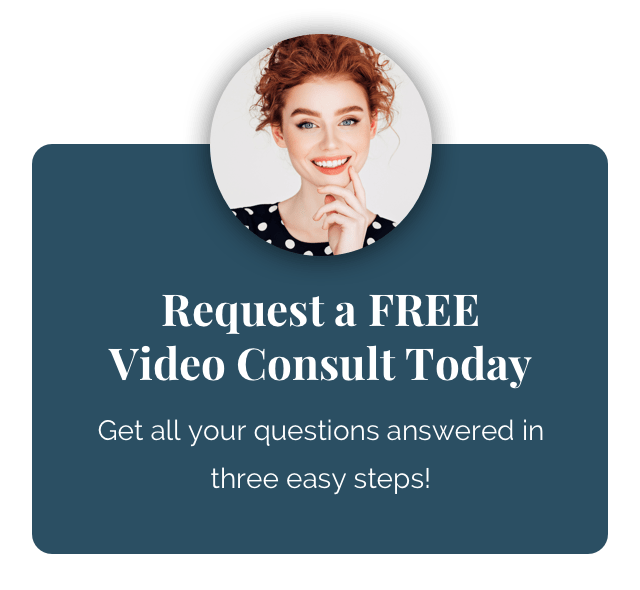 B Street Family Dental is proud to serve Tustin, CA and surrounding areas. We are dedicated to providing the highest level of dental medicine along with friendly, compassionate service.
We strive to not only provide excellent dental care, but also exceptional customer service to our clients. We want you to feel right at home in our office, so your comfort and care are our top priorities. Our compassionate staff will always greet you with smiling faces and will be happy to answer any questions you have about your visit.
If you have any questions about how we can care for your teeth & mouth, please contact us today.