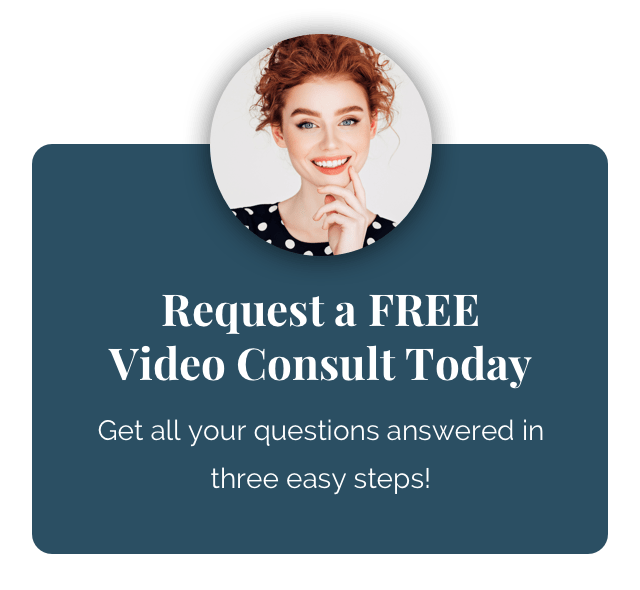 A beautiful smile is one of the most sought-after cosmetic features in the world. People from all backgrounds and professions want a bright, straight smile, and we at B Street Family Dental, are here to help turn your desire into reality. Whether through minor adjustments or larger treatment options, our cosmetic dentistry practice aims to improve your smile to give you confidence in the way your teeth look.
What type of cosmetic dentistry treatments are available?
There are many procedures to correct cosmetic dental issues such as discoloration, chips, gaps, or irregularities. The best cosmetic treatment depends on your current smile and desired results, but some of the procedures we offer include bonding, veneers, bleaching, reshaping, and crowns. In addition to improving your smile, these procedures will also provide you with various health benefits and treat other oral health problems you may have.
Before treatment, it is important that you discuss your desired results with your dentist so that they can make the best treatment plan for you. Each plan will vary in cost, complexity, and results.
When discussing your treatment options, be sure to learn what the changes will look like, what to expect during treatment, and the level of upkeep that will be required of you afterward. This is important because the same treatment that worked for someone else may not have the same effects on you. Be sure to keep an open mind as your comfort and satisfaction are our top priorities.
For more information on cosmetic dentistry or to schedule an appointment, please contact us today.